Be Bold!!
DanceArt Academy 2018-2019 Season
Join us for our Open House!
Saturday, August 11 12:00 noon – 4:00 p.m.
Register – tour the new facility – catch up with friends
Gleneagle Square at the intersection of Gleneagle and Struthers
Check out our school programs tab for more info.
DanceArt Academy was created to provide a welcoming atmosphere to students of all levels. Encouragement is key for children to grow and thrive.  At DanceArt Academy, our mission is to thoroughly and professionally train each individual in dance as well as other performing arts. We believe everyone should be given a chance to dance.  We focus on the individual dancer/child to provide a personalized pathway for training.  We strive for excellence in all areas and through encouragement, joy, inspiration, and celebration, beautiful artists emerge.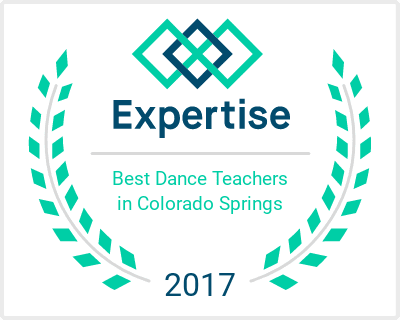 Gleneagle Square, Gleneagle Drive, Colorado Springs, CO. 80921