The Studios will be CLOSED for a quick break
May 19th-June 3rd.
Summer Session begins June 4th 
The Summer Schedule is out!
Find our summer classes and camps by clicking here.
We are OPEN for our Spring Semester (Jan.3rd-May 19th)
Check out the Spring Schedule Below:
LAST DAY of SPRING is MAY 19th. 
It's that time of the year again to place nominations for best of the Springs. Please write in DanceArt Academy for best Dance school for kids!!
http://www.thebestofthesprings.com/nominations-arts-entertainment/
Check out our school programs tab for more info.
DanceArt Academy was created to provide a welcoming atmosphere to students of all levels. Encouragement is key for children to grow and thrive.  At DanceArt Academy, our mission is to thoroughly and professionally train each individual in dance as well as other performing arts. We believe everyone should be given a chance to dance.  We strive for excellence in all areas and through encouragement, joy, inspiration, and celebration, beautiful artists emerge.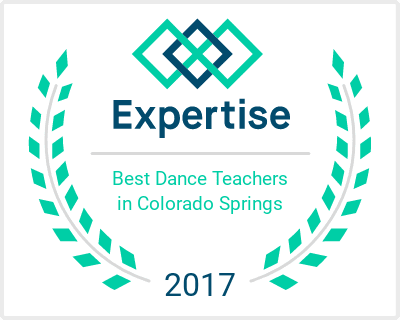 13866 Gleneagle Drive Colorado Springs, CO. 80921